Do you want your website to bring in new clients and make more money?
Of course you do.
The simplest and cheapest way is to get a copywriter to write content that is interesting, intriguing and unique.
That's me by the way, in case you hadn't guessed.
Get in touch, let's find out more about how we can work together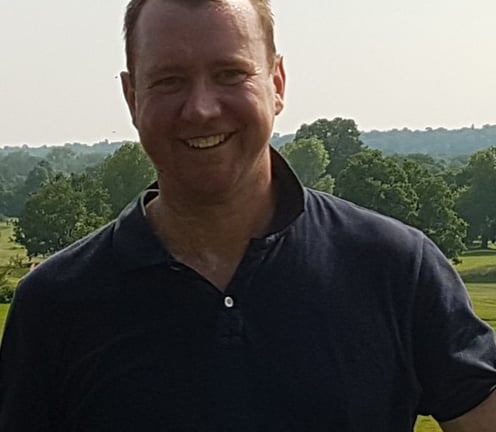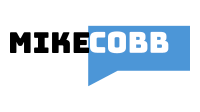 Cobb Communications Ltd.
Vat registered: 372 6181 91
South Woodford- London - United Kingdom - E18